Tubman's community partners will present their research goals and social objectives on October 20, 2016 from 2:30 – 4:30 p.m.
The Jane Finch Concerned Citizens Organization
Mission: The JFCCO intends to memorialize the legacy of peoples of  African descent in Canada. We are ready and primed to celebrate the international decade for people of African descent 2015 – 2024 with a series of legacy-projects that will explore four hundred years of heritage-building contributions of African Canadians to the historical development to the York region of Ontario, reaffirming the need for Canada and the local communities to recognize and commemorate the legacy of people of African descent in Ontario and Canada.
Tubman Research Project: What are the historical roots of the African Canadian presence in the northwest geographic region of the York district?
The JFCCO will use the celebration of the sesquicentennial anniversary of the Canadian Confederation conjointly with the acclamation and celebration of the 50th anniversary of the introduction of the Caribana festival to Toronto as a significant contribution of people of African descent to legacy building in Canada and North America.
Black Women Bridging Borders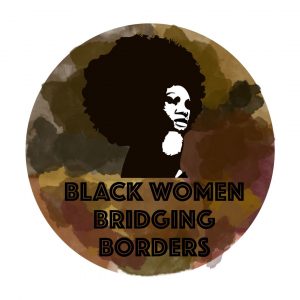 Mission: The Black Women Bridging Borders is a non-profit student-run organization that acts as a representative body on behalf of woman of the African Diaspora who relate themselves to the term "Black" as women at York University. We operate as agents for social, political, and economic change for the Black Women of York University and the Jane and Finch Community.
Tubman Research Project: Why is there a lack of enrollment in African Studies and in the overall Faculty of Liberal Arts and Professional Studies?
It has been through conversation that we have learned that enrollment in African Studies and largely in Liberal Arts & Professional Studies is decreasing. Due to this lack of enrollment, funding for related programs is also being reduced. This research aims to provide insight into the causes of this issue and provide potential solutions. We hope to work with the Harriet Tubman Institute to add the perspectives of the professionals and graduates within the organization who have seen these shifts as they have developed.
In a short documentary, we will conduct interviews with graduate students, professors, as well as potential and current students to understand how African Studies programs are taught, marketed and perceived. We will also provide insight into whether decreasing enrolment rates are connected to notions of a racial identity 'crisis' within the African Canadian Community.
Latin American Education Network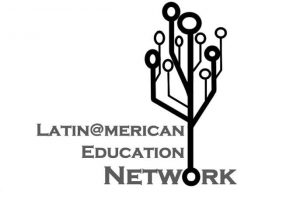 Mission: The Latin American Education Network (LAEN) is a community organization comprised of Community Educators, OCT Certified Teachers, parents/caregivers, youth and other stakeholders dedicated to a united and strengthened platform to improve the representation of, and opportunities for, peoples of Latin-America/Abya Yala within Education. LAEN works to amplify the real-time needs of our diverse Latinx communities through research-driven academic conferences, community forums/consultations, youth/parents programs and social campaigns. Amongst other objectives, LAEN aims to increase the maturation rate amongst high school and post-secondary students of Latin-America by ensuring that culturally responsive and reflective pedagogies for the classroom are created with youth, parental and community voice at the centre.
Tubman Research Project:  LAEN's research project, PeloNatural, PeloBueno/NaturalHair, GoodHair, began as a social media campaign in 2015. It has evolved into an academic inquiry that, with the support of the Harriet Tubman Institute, examines the experiences of Latinx students (12-29) that self-identify as African descendants in Ontario.
 ADWA Research Institute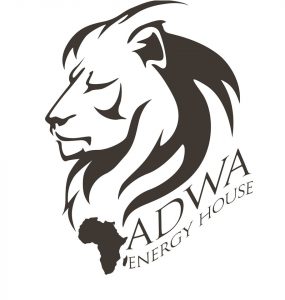 Mission: ADWA seeks to foster activities and events related to African culture that will enhance the university experience of its members. Serve the purposes of encouraging academic, social cultural and intellectual pursuits of its members and the university, within a dynamic and bilingual setting. We also hope to work in unison with the Harriet Tubman Institute and gain further insight on how to be engaged on both campuses (Keele & Glendon) from a Pan-African approach.
Tubman Research Project: If Africa is so Rich, Why is it so Poor?
The purpose of this research project is to identify ways in which Africans can emancipate themselves politically, socially, economically & culturally in order to grow in all these areas. This research also involves pinpointing key nations who have contributed to the exploitation of Africa and its resources, and how through Pan-Africanism, we can help destroy the many negative views and stereotypes of Africa.