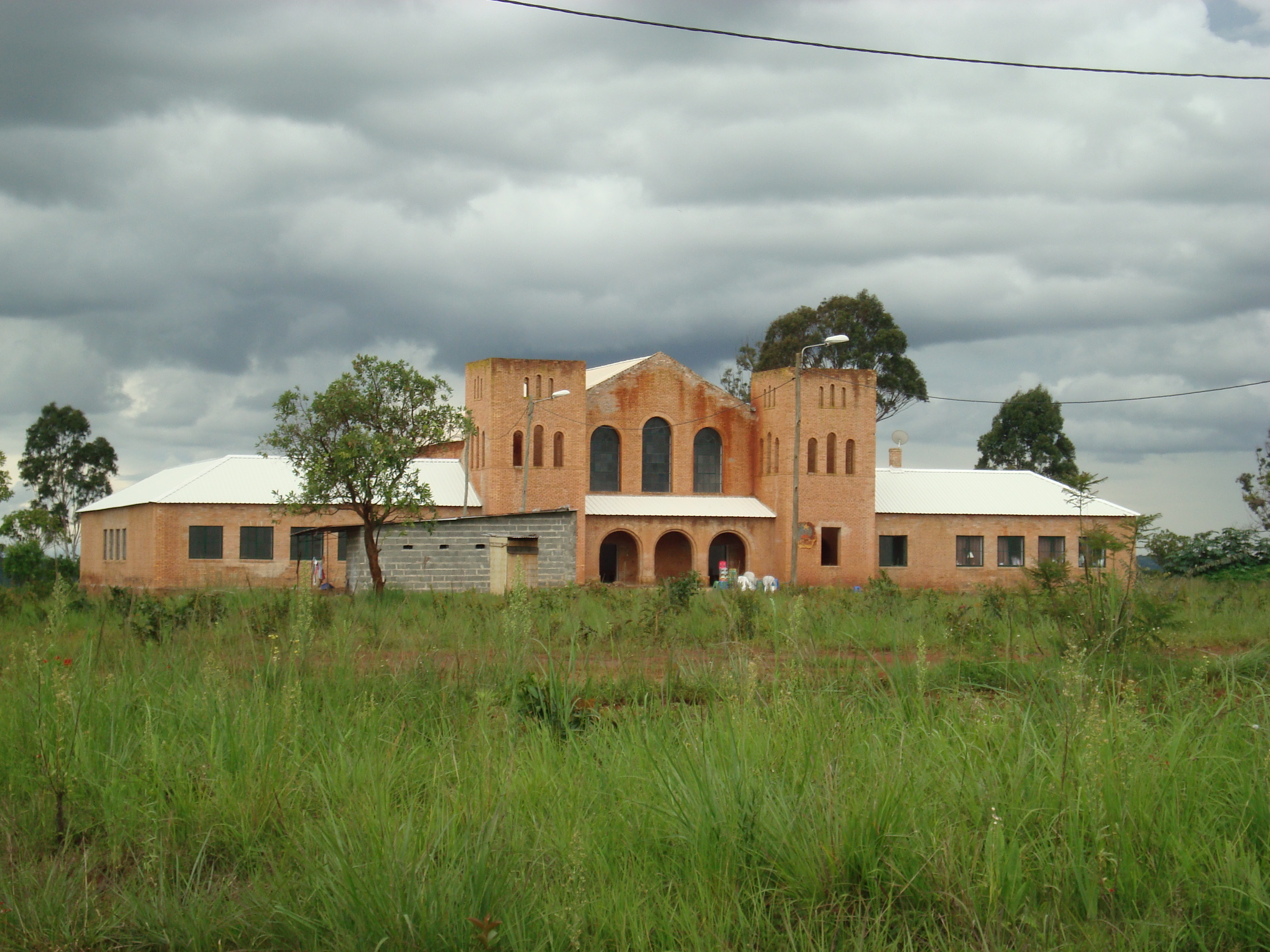 The Angola Resgate Group, York University, is holding a workshop to mark the 100th anniversary of the founding of the Dondi Mission on Friday November 28th 2014. The Dondi Mission was established by the United Church of Canada in Huambo, Angola, and provided education and medical services until the start of the civil war in 1975.
Individuals connected with the mission will share their experiences and memories about Angola with students and faculty from York University as part of an oral history project. In particular, Reverend Jim Kirkwood, who was the Africa Secretary for the Division of World Outreach of the United Church between 1976 and 1994, will speak, along with Dr. David Strangway, whose parents ran a mission hospital between 1927 and 1967.
This workshop will contribute to a discussion about Canada's role in Angola and showcase the work that is being done at York University. For those that are interested in attending please register through this site as soon as possible before spaces fill up.
Please note that this event will be videotaped and uploaded onto the Harriet Tubman website. By registering you are consenting to being videotaped and having this material appear online.
Tentative Program
Preserving Memories: Canadian Missionaries in Central Angola
Date: November 28th 2014
Time: (Noon – 5:00pm)
Location: York Lanes, Room 305
12:00-1:00pm: Lunch & Welcome Remarks
José C. Curto, York University, Toronto
The Angola Resgate Group at York University
1:00-3:00pm: The Role of the Canadian Missionaries
Faustino Kusoka, York University: moderator
Dr. Frank Luce, Associate Fellow, Harriet Tubman Institute
Canadian Missionaries and their Role in Angola: An Overview
Reverend Jim Kirkwood, United Church of Canada
"Churches relations with Governments"
Dr. David Strangway, President Emeritus, University of British Columbia and University of Toronto
"Early days in Angola and the Impact of the Medical Missions"
3:00-3:30: Coffee Break
3:30-5:00pm: Canadian Missionaries in Film and Discussion
I'll Sing, Not Cry [Toronto]: Berkeley Studio, [1955] 28 mins.
The Boy with the man inside [Toronto]: Berkeley Studio, [1958] 30 mins.
This workshop is co-sponsored by:
The Harriet Tubman Institute, York University
Department of History, York University
Founders College, York University
Liberal Arts & Professional Studies, York University
Faculty of Graduate Studies, York University