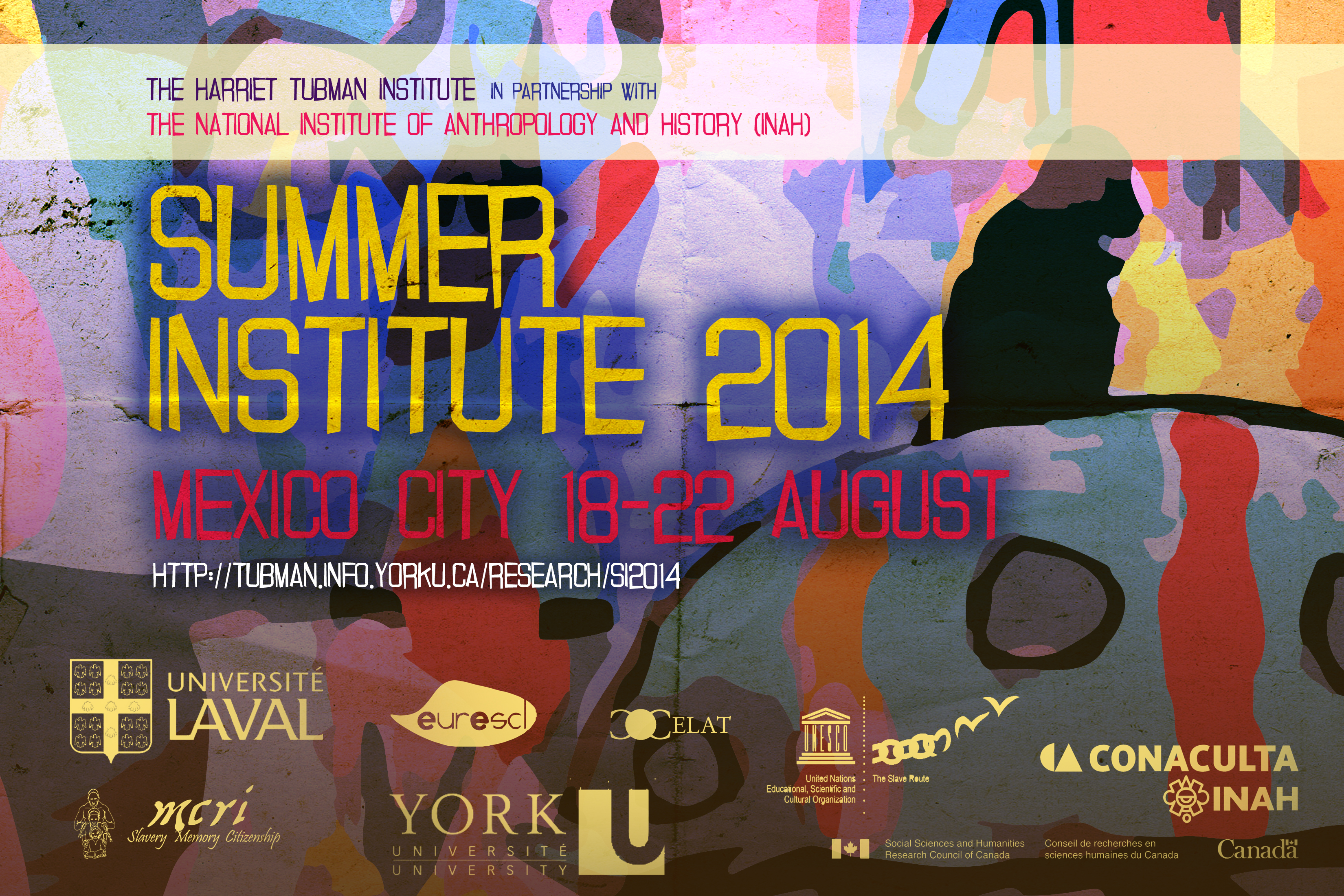 The fifth Summer Institute associated with the Social Sciences and Humanities Research Council of Canada (SSHRC) supported research project, "Slavery, Memory and Citizenship," will focus on the connections among the experiences and legacies of slavery (both historic and contemporary forms), the ways in which the institution is remembered (researched, taught and publicly presented) and its implications for claims for complete citizenship. As a central component of the research project, the Summer Institute will center the interplay between history and memory and its manifestations in contemporary society, and examine the ways in which experiences of slavery are recalled and used to determine present day ascriptions of status as well as social policy and action.
During the one week event, the Summer Institute's plenary sessions will be conducted by distinguished professors. A select group of graduate students and junior scholars will present its research. The conference will explore the following themes:
Demography
Ethnicity and identity
Biography
Diasporic linkages
Cultural expressions
Memory and patrimony
Citizenship and contemporary issues
Afro-Latin American and Afro-Canadian experiences
For more information, please see:
Call for Papers
Registration (coming soon)
Accommodation (coming soon)
Conference Program (coming soon)
Presenter Biographies (coming soon)
Please write to the Coordination team at si2014@yorku.ca for more information.
Conference Sponsors: Social Sciences and Humanities Research Council of Canada (SSHRC); Instituto Nacional de Antropología  e Historia (INAH); Project EURESCL (FP7); UNESCO The Slave Route Project; CELAT, Université Laval; the Harriet Tubman Institute and York University